Dax Magic Webshop
Fondé en 1996
Abteilung 502Legen Sie diesen Text über die erweiterte Eigenschaft ToolTip fest.
Washes
Washes are used to create shadows, contrast and depth in the details of models.
---

Version française
WEBSITE MISE À JOUR: 2021-04-09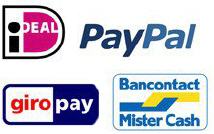 Commande confirment ?
Lorsqu'une commande est terminée, une confirmation de commande est envoyée automatiquement par e-mail. Si cela ne se produit pas, veuillez nous contacter par sales@daxmagic.nl.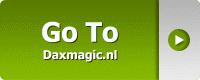 daxmagic.nl
daxmagic.nl c'est notre website avec des informations sur bourse du modélisme, les techniques de vieillissement, flyers, qui ne figurent pas dans notre webshop est (en néerlandais et en anglais)
Hotmail Users
Lorsque vous utilisez hotmail, il est possible notre courriel de confirmation disparaît dans le filtre anti-spam de Hotmail