Dax Magic Webshop
1996 gegründet
Abteilung 502Legen Sie diesen Text über die erweiterte Eigenschaft ToolTip fest.
Washes
Washes are used to create shadows, contrast and depth in the details of models.
---

Deutsche Version
WEBSITE UPDATE: 2021-04-10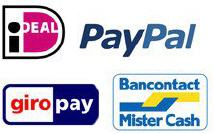 Auftragsbestätigung ?
Nach Abschluss einer Bestellung wird automatisch eine Auftragsbestätigung per E-Mail verschickt. Sollte dies nicht geschehen sein, kontaktieren Sie uns bitte unter sales@daxmagic.nl.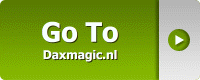 daxmagic.nl
daxmagic.nl unsere Website mit Informationen über Stipendien, Witterungs-Techniken, Flyer, die nicht in unserem Shop aufgeführt sind (in Niederländisch und Englisch)
Hotmail user
Bei der Verwendung von hotmail es möglich ist unsere Bestätigung per E-Mail verschwindet im Spamfilter von Hotmail