Links
Links from various other interesting webshops in various directions
---
Breveco Moldelling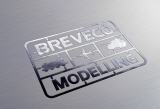 Breveco Modelling mainly sells Balsa-Foam® as well as special tools

For more information: https://www.brevecomodelling.nl
Balsa Foam
Balsa-Foam® is a rigid hard foam specially designed for 3D design, sculpture and model construction.
It has a very good chemical resistance and can be glued with different types of glue, from wood glue to special second glue. Balsa-Foam® can be dyed with any type of waterborne or solvent-borne paint or coating.

Balsa Foam is therefore useful for making any diorama.
---
Wendys Miniatures
Wendy's Miniatures specializes in different brands of different themes and styles

For more information, please visit: https://www.wendysminiatures.nl/
---
MDBM Modelbouw
MDMB Modelbouw specializes in the production of dioramas and related articles

For more information, see https://www.mdmb-modelbouw.nl
---
More Terrain

This webshop has special diorama pieces for wargame playing in the 25-28mm scale. Whether you are playing fantasy, historical or science fiction tabletop games, you will find pieces for the right landscape. The models are usually handmade, professionally painted and tested in game situations.

For further information: www.more-terrain.de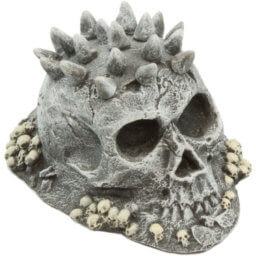 ---